Your Privacy. Our Priority.
Kamshield webcam covers are elegantly designed to give you the privacy and peace of mind your family deserves. From discreet, solid colors to playful, vibrant covers, Kamshield Webcam Covers keep the power for decision of camera use in your hands.
Try It: Access Denied with Just One Slide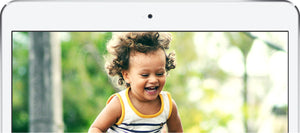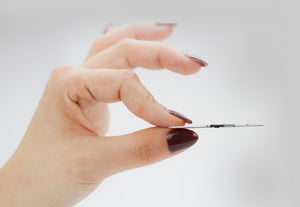 The only patented device design to fit most electronic devices fitted with web connected cameras, including computers, laptops and tablets.
Shop Styles
Simple peel & place application
Durable 3M adhesive for secure bond without residue
Patented design avoids lens damage
Colors & designs for the whole family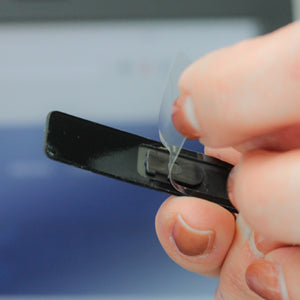 Remove protective backing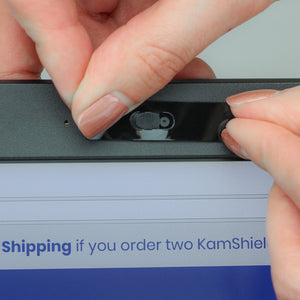 Apply to clean camera surface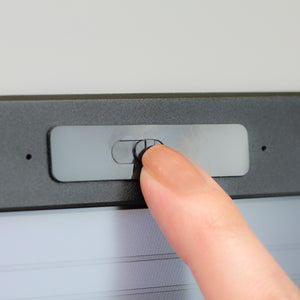 Access denied with one slide
"Having my computer hacked was something I never thought would happen to me - but it did. Don't let this happen to you. Get the Kamshield webcam cover and keep yourself and your family safe."
- CASSIDY WOLF, Miss Teen USA 2013
KAMSHIELD NEWSROOM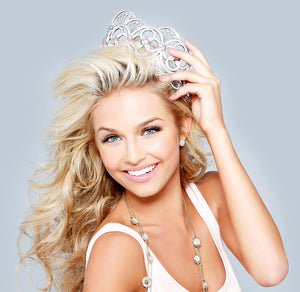 15.4 million
US consumers fell victim to identity theft last year
73% of Americans
Have fallen victim to some form of cyber crime
39 seconds
Time in between hacker attacks
most unsecure?
The United States has the most unsecured IP cameras
200 billion
# of connected devices by 2020